Skip to Content
As property owners seek ways to bring more sustainable products into their homes, Sunshine Carpet & Flooring in Orillia is proud to offer environmentally friendly cork flooring options to help meet these goals. Cork is harvested from renewable resources, so you can enjoy the natural look and feel of this beautiful product while protecting the ecosystem as you make home improvements.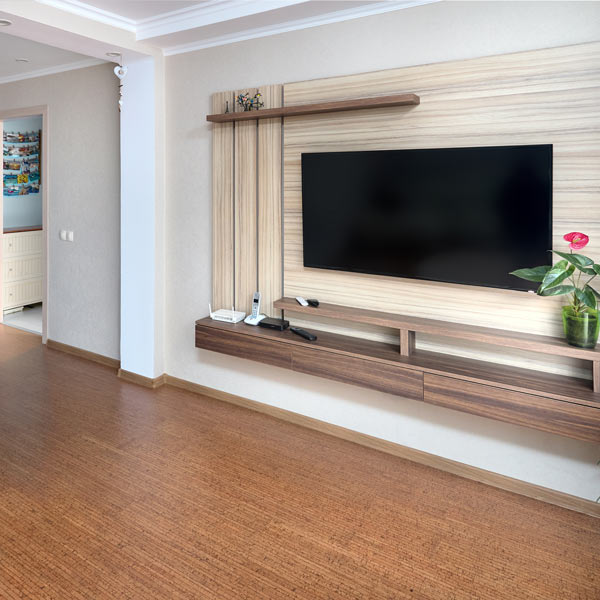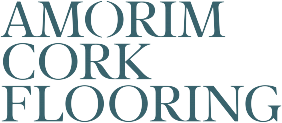 Wicanders & Amorim Cork Flooring
We offer cork flooring options from Wicanders and Amorim, who are committed as much to health and sustainability as they are to manufacturing superior flooring products for homes and businesses. What makes this product so green is that no trees are damaged or cut down to manufacture cork flooring. The companies only use the outer bark of cork oak trees which promotes new growth and adds to the trees' health. The bark is harvested once every nine years, and the average lifespan of a cork oak tree is 200 years. The company offers many unique designs we bring to our showroom for property owners to view and feel.
More Than Just Environmental Benefits
The natural process of harvesting cork oak bark without damaging the trees to make this type of floor is a significant draw. However, there's more to love about cork floors than environmental sustainability. Other popular reasons people choose cork include:
Comfort
Cork is a natural insulator that helps with noise reduction and temperature control while providing a softer surface underfoot.
Health
Wicanders cork flooring undergoes rigorous testing to adhere to the strictest indoor air quality standards. Its softer material and natural give provide a better walking surface for the body.
Performance
Cork is an adaptable and resilient product. It doesn't lose flexibility when under pressure and always returns to its original shape.
Add the Comfort of Cork Floors to Your Home
Sunshine Carpet & Flooring is helping home and business owners throughout the Orillia area make positive environmental changes by offering comfortable and sustainable cork flooring options. You can't mimic the unique quality of cork floorboards. To get the ultimate in stunning design and quiet comfort, visit our showroom to learn more about cork products.